Technisch Textiel
Singels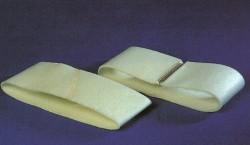 INTROTEX 110

1100 g/m2 Polyester feedband with 250 g/m2 scrim reinforcement. Clippered or sewn endless or singed on one side.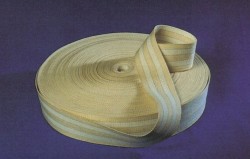 PLITEX TCS

A unique Cotton / Polyester Stainless steel anti-static folder band. Available in widths of 35, 50, 64 and 76 mm.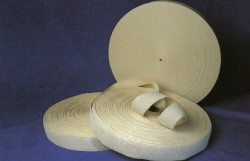 PLITEX

Cotton folder banding available in widths of 40, 50 and 100 mm.
PLITEX GT

Cotton with rubberised surface on one side available in width of 48 mm.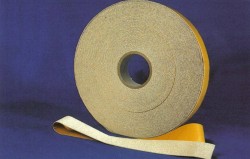 AGRIP

Self adhesive rubber grip banding, 50 mm wide.

Also available non adhesive.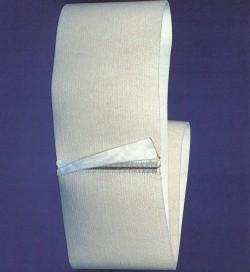 DOLNEX

Polyester / Nomex® ironing belt 1500 g/m2.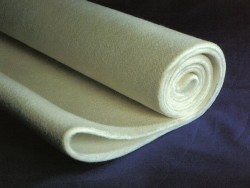 RESISTEX PLUS

Endless drying felts Polyester / Nomex® 2000 g/m2








Neem voor meer informatie geheel vrijblijvend contact met ons op.